"The Gurus of How-To"

Al & Larry Ubell with Leonard Lopate

Now on 99.5 WBAI-FM Radio
Get advice from the home repair experts of Accurate Building Inspectors. Call-in with questions during the live broadcast or send your questions and comments via our Listener Comments Form »
Podcast Archive:
- Gurus of How-To on SoundCloud.com
- WBAI Radio Archive
Program Schedule
Where: Station WBAI 99.5 FM or

Live audio
When: Wednesday, March 29th, 2023 at 1:00 PM.
What: Listen to the "Gurus of How-To" & ask any home repair question.
How: Call the show at (212) 209-2877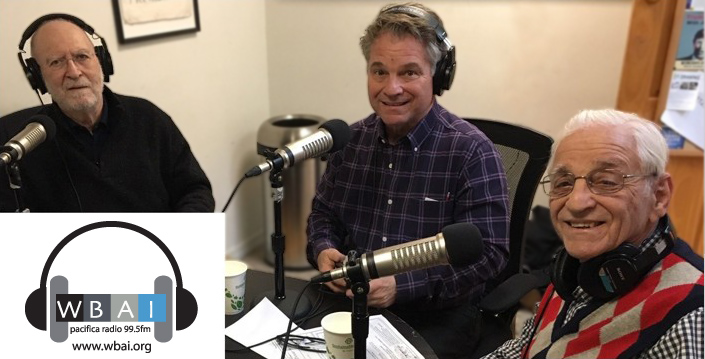 Gurus of Home Repair
Alvin & Larry Ubell
Often imitated but never duplicated, Al and Larry Ubell (Father & Son team) are the people who have inspired thousands of hesitant do-it-yourselfers to take things into their own hands.
This father and son team is also the energy, inspiration, and expertise behind Accurate Building Inspectors®, one of the most prestigious professional home and building inspection firms in the state of New York.
Their energy and their personalities, combined with their keen sense of humor have transformed thousands from victims of "The Repair People" to confident and capable home improvement taskmasters.
"America Go Forth & Fix … Save Energy & Do It Safely!"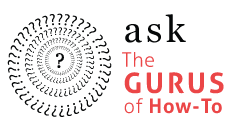 * Required