Services:

Additional Services:

Research:

Related Services:

Resources: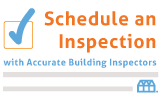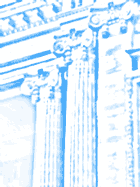 Construction Ombudsman

Management & Quality Control

Construction Management Services
Accurate Building Inspectors® provides services for the construction industry, developers, builders and owners as a neutral party to facilitate the management of a construction project to maintain quality control. This includes providing specifications and payment scheduling, etc.
Please let us know about your construction project needs.
Construction Management Case Studies:

---